Press Play: Video Marketing Leaders
Press Play is a video podcast dedicated to serving executive teams and professional marketers by breaking down the mystery behind the world's most popular medium for communication. We share our expertise by providing all of the best analyses, strategies, and practices available. Let us show you how to establish brand awareness, create noteworthy educational content, and drive insane amounts of revenue!
Episodes
Hosted by Derek Gerber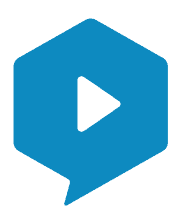 Start Building Your Explainer Video Strategy
Let us answer your questions, learn what you want to achieve, and create a gameplan for success in 30 minutes or less so you know whether we're the right team for you, alongside an approximate timeline and budget that matches your needs.