Explainify Blog
Chances are you're on the right path to telling a story that matters
3 Things Your Agency MUST Ask Before Choosing a Video Marketing PartnerAs an agency, it's your job to help your clients get their market their brand effectively by any means necessary. And while you may not handle 100% of creative production in-house, at the end of...
read more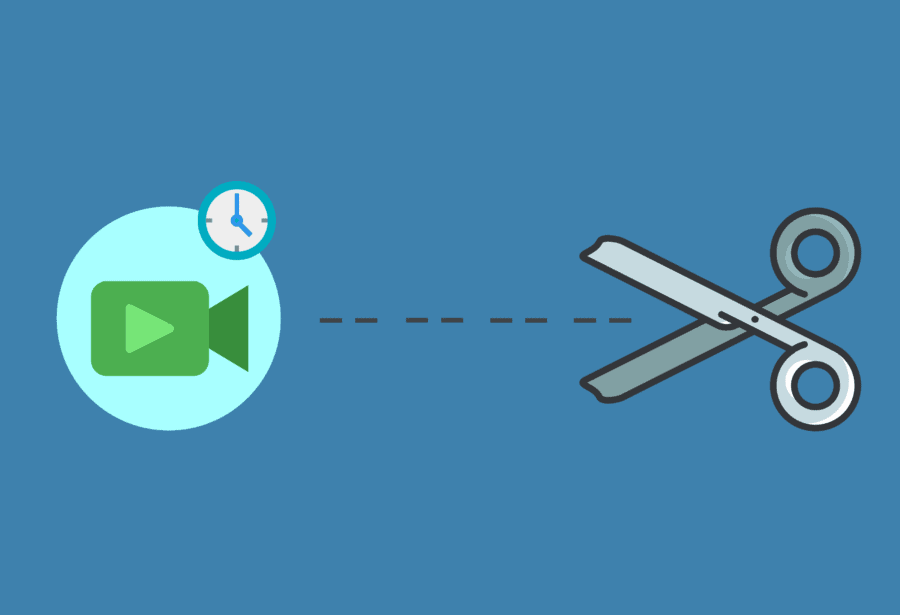 How Long Should an Explainer Video Be?Video is quickly becoming one of the most powerful marketing...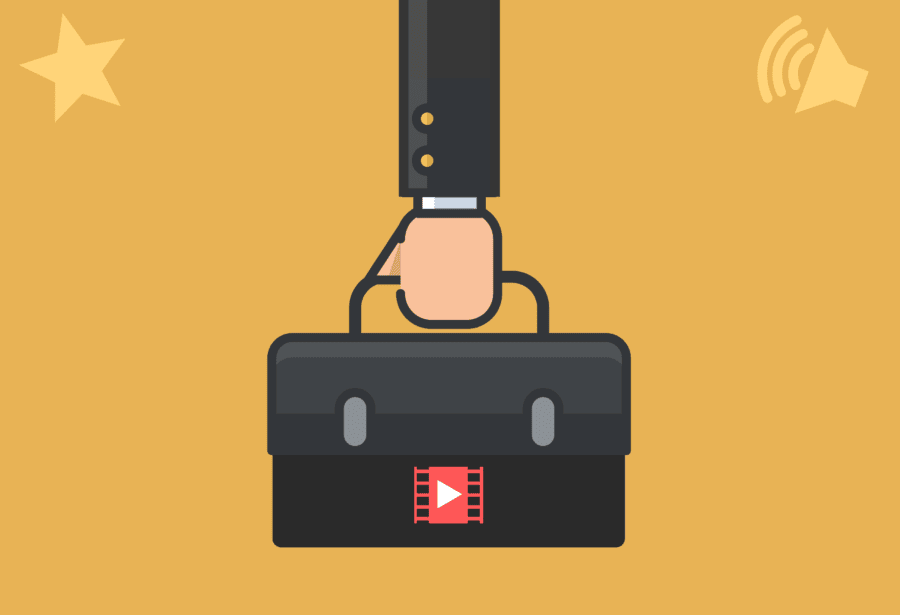 5 Best Animated Corporate Videos (Our Top Picks)Animated corporate videos are the talk of the...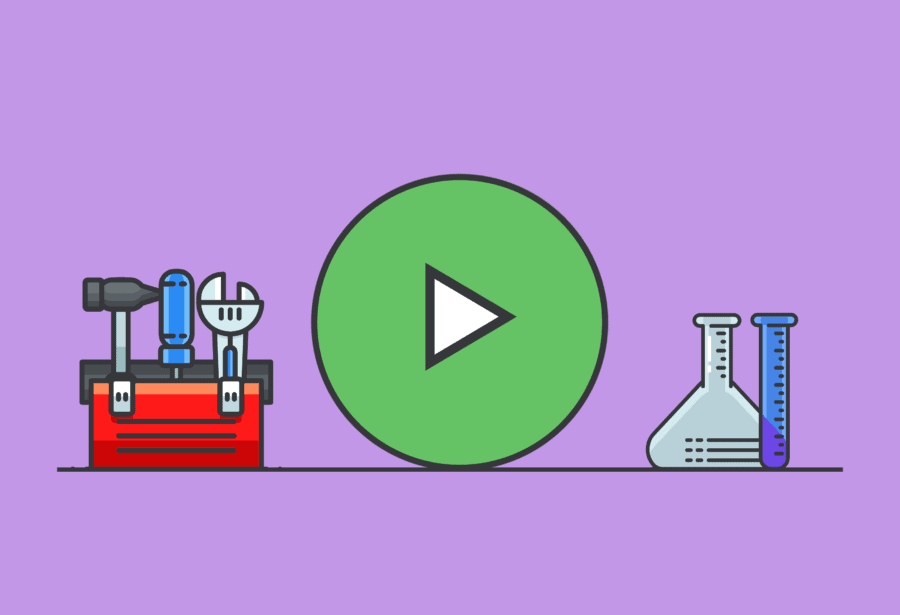 The Explainer Video Production ProcessIt's no secret that consumers love video content and want to...
How To Create a Video Landing Page in 3 StepsHere at Explainify, we have been helping clients...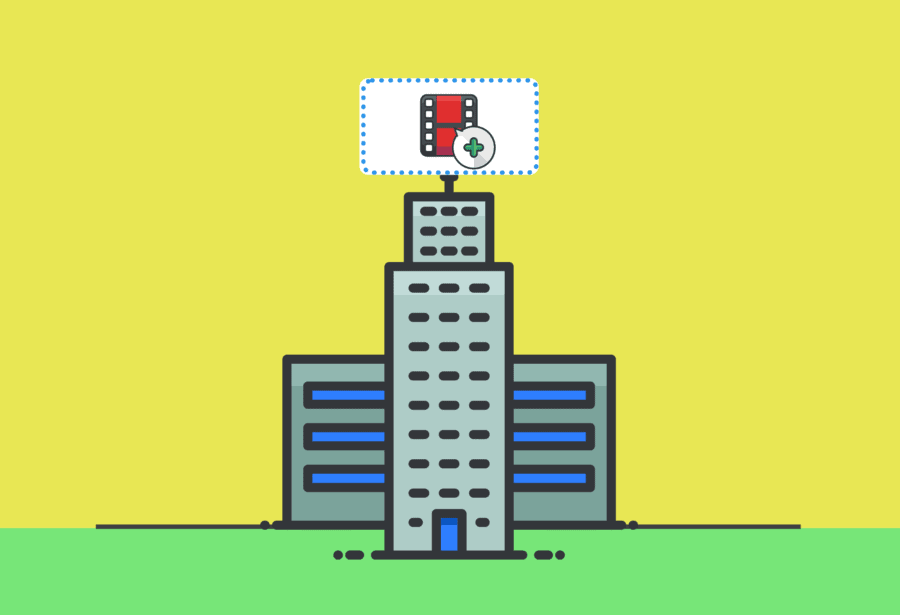 How to Find the Best Explainer Video Company For Your BusinessSo, your company is looking to make...