Welcome to the Explainify Blog
Your resource for the most actionable, tactical, and timely video marketing tips you actually need.
Get an edge over the competition with valuable content.
How to Create a Video Marketing Funnel to Improve ConversionThe top corporations and businesses spend a lot of time, brainpower, and budget building intricate, multi-step marketing campaigns all with one end-goal: conversion. Getting that conversion is...
read more
No Results Found
The page you requested could not be found. Try refining your search, or use the navigation above to locate the post.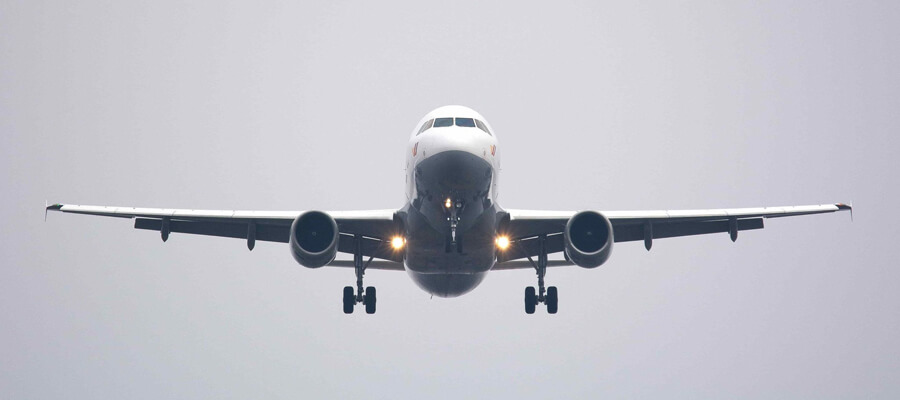 Think of it like throwing a party.
You can't just throw down some lawn chairs and put a bag of chips on the table. These are your potential customers, your guests. Put together a grand event so that those who come will be compelled to stick around. Here's a few tips that will keep you from common pitfalls people make.
read more