Welcome to the Explainify Blog
Your resource for the most actionable, tactical, and timely video marketing tips you actually need.
Get an edge over the competition with valuable content.
Producing an exceptional explainer video for your scientific subject matter doesn't have to be difficult.
read more
Software products have come a long way in a very short time. Countless innovations have been made to provide solutions to everything from cyber security and workforce motivation to automated payments and office communication. How is your company communicating the...
read more
Within the healthcare industry, there are many ideas and concepts which may be difficult to grasp. These concepts are particularly important to explain to those outside of the healthcare profession. However, even seasoned healthcare professionals can struggle with new innovations which are constantly being introduced to the industry every day.
read more
Software products have come a long way in a very short...
read more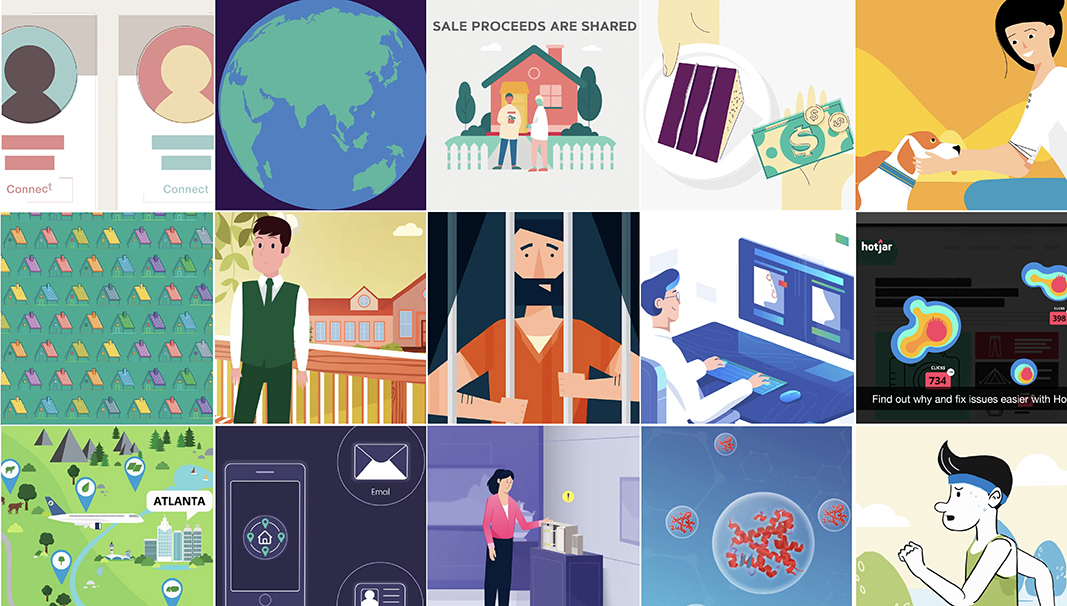 You may think your business is straight forward, until you try to explain it to other people. It's hard for your brand to make an impact if your target audience doesn't have a clue what you do. Luckily, explainer videos help you make sure your target audience knows exactly what you're selling, offering or … explaining.
read more