Welcome to the Explainify Blog
Your resource for the most actionable, tactical, and timely video marketing tips you actually need.
Get an edge over the competition with valuable content.
How to Build Video Landing Pages Guaranteed to Convert More LeadsVideo landing pages not only demand the attention of people who come to your website, but can be an incredible tool to help win visitors over and convert them from potential customers to guaranteed...
read more
No Results Found
The page you requested could not be found. Try refining your search, or use the navigation above to locate the post.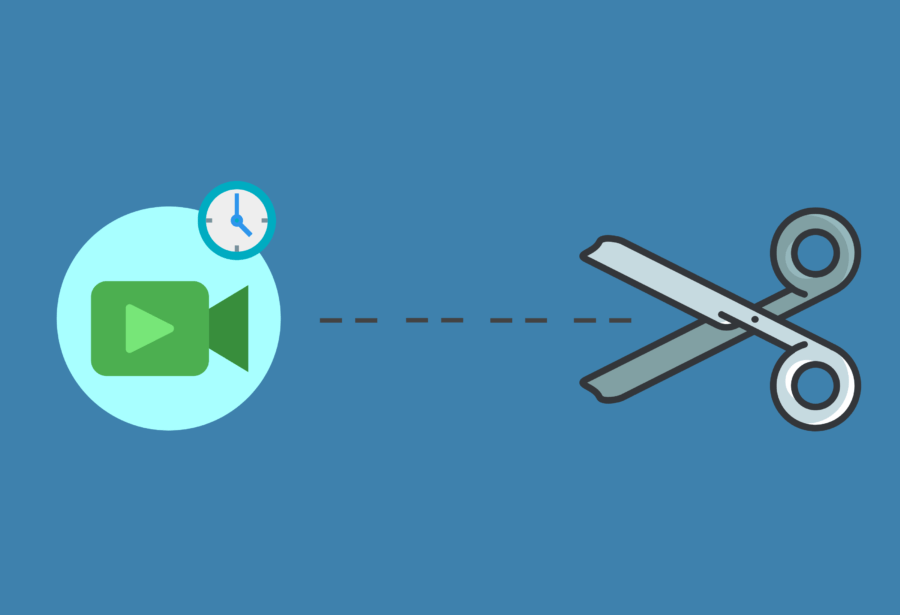 How Long Should an Explainer Video Be?Video is quickly...
read more