Explainify Blog
Chances are you're on the right path to telling a story that matters
3 Brand Storytelling Secrets the Big Guys Don't Want You to KnowYou've heard the term brand storytelling so many times, it's probably starting to sound meaningless to you. It's definitely  been used around the Explainify HQ a few (thousand) times in the past few...
read more
How to Get Better Qualified Leads & Faster Sales with Video (Checklist Included)We don't like to...
Social Media is dominating many companies' marketing efforts in 2018. Video content is booming, and the majority of social platforms are aware. Not sure where to start? Take inspiration from these three brands that are using social video to successfully create conversation among their fans.
Need some inspiration for an upcoming B2B explainer video? You want something great, not just good. We get it. And we've put together some of the best B2B explainer videos to show you exactly what's possible and highlight aspects of each that put them on our list.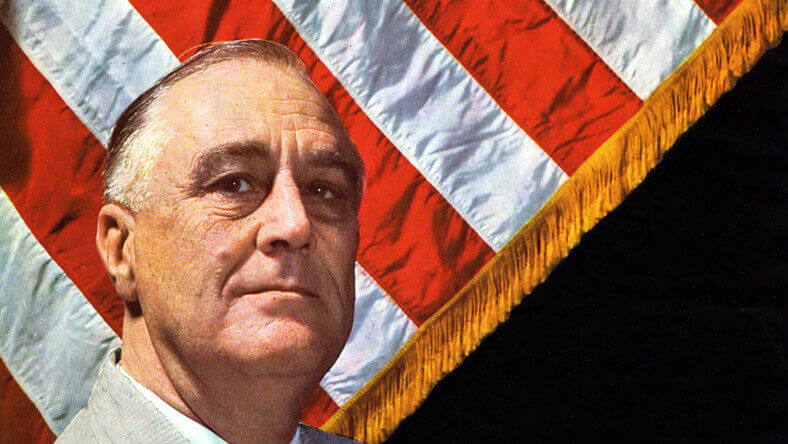 Big changes and announcements always rock the boat. Sometimes in good ways, too. But all too often, executives wish there was an option to communicate the change (in a positive light) to everyone who will be affected. This post is to help you discover the potential of using video in your change management plan.
Your brand has a story, whether you know what it is or not.
Seriously. People are coming to your site, buying your products, interacting with you on social media. All of that tells a story. If you are intentional about consistently sending the same messages and engaging authentically with how people are reacting—chances are you're on the right path towards telling a story that matters.