Welcome to the Explainify Blog
Your resource for the most actionable, tactical, and timely video marketing tips you actually need.
Get an edge over the competition with valuable content.
As part of Explainify's 10-Year Anniversary, we're spotlighting up-and-coming artists throughout the year in our Young Creatives Competition. The competition is open to creatives between the ages of 12 and 30, with monthly winners' artwork showcased across Explainify's website and social media platforms. Entrants can create their art from any medium, but must include the Explainify logo and/or Explainify's "play-button' icon within the artwork itself.
read more
What We Learned Analyzing 100 Explainer Videos With Over 10,000 Views [Custom Research]In order to see the common characteristics of the most successful explainer videos, we decided to analyze a sample set of 100 explainer video examples from a variety of companies...
read more
How Animated Explainer Videos Can Boost Email Open...
read more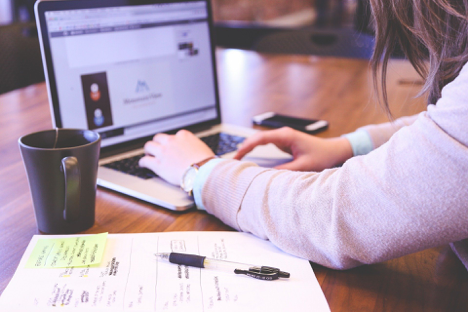 4 Tips for Marketing Success Using Video During the 2020...
read more
How to Create a Video Marketing Funnel to Improve...
read more