Welcome to the Explainify Blog
Your resource for the most actionable, tactical, and timely video marketing tips you actually need.
Get an edge over the competition with valuable content.
Have you heard the great news? On January 1, 2022, Explainify kicked off its 10-year anniversary celebration that will run until December.
read more
Are Video Ads The Next Video Marketing Goldmine?There's a good chance that video marketing is a part of your customer acquisition strategy. A growing number of businesses and marketers have realized the potential power of video. Related: 3 Reasons Your Customers...
read more
Why Video is So Important for Taking Your Business to the...
read more
How Animated Explainer Videos Can Boost Email Open...
read more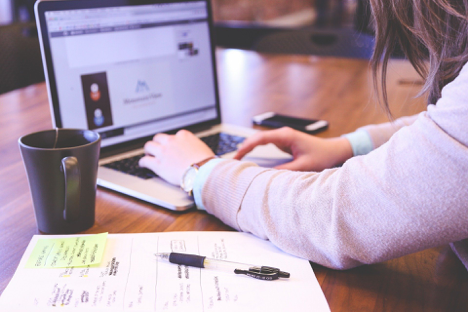 4 Tips for Marketing Success Using Video During the 2020...
read more