Explainify Blog
Chances are you're on the right path to telling a story that matters
5 Ways Video Marketing Can Help You Meet Your Q4 Sales GoalsAs the Holiday season rapidly approaches, that means one thing for pretty much every business. That's right, the 4th Quarter is descending upon us! And as a company, you're probably in 1 of 3 places: You...
read more
How To Create a Video Landing Page in 3 StepsHere at Explainify, we have been helping clients...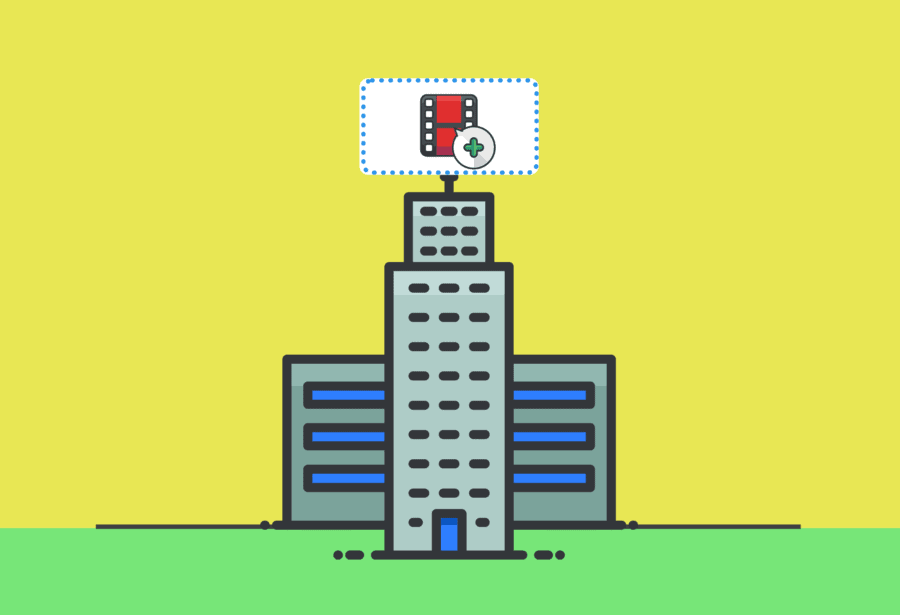 How to Find the Best Explainer Video Company For Your BusinessSo, your company is looking to make...
What We Learned Analyzing 100 Explainer Videos With Over 10,000 Views [Custom Research]In order to...
How Much Does An Explainer Video Cost?When you're trying to estimate the explainer video cost,...
How to Use a Software Explainer Video to Get Results (Plus 3 Examples)We've seen tons of software...