Animated Explainer Videos
Your core message explained in under a minute. Animated explainer videos tell customers what you do and why they should care.
Create a simple and engaging explanation of your brand story, specific process, or unique selling point. Our custom explainer videos are created from the ground up in collaboration with our clients without the use of any gimmicky explainer video software or pre-made explainer video templates.
Why Explainer Videos Work
Extracts and displays your core message perfectly.
Allows your audience to make an informed choice.
Animation that creates stunning visuals supports your message at a lower cost.
A great explainer video is an emotionally powerful couple of minutes (typically in animated form). When done right, it creates noticeable impact for your mission and equips viewers with everything they need to make a decision. In today's growth-focused atmosphere, there are few better places to start than with an explainer.
I'm not going anywhere else for video!
"I'm hesitant to write this testimonial because I wish Explainify only worked with us. I don't want anyone to find out about you guys… you're my new secret weapon. I'm not going anywhere else for video."
Best Explainer Video Examples
IPS-INGREDIS
Explainer Video
REVIEWBUZZ
Explainer Video
IFERTRACKER
Explainer Video
PERKINELMER – CELL SIGNALING
Explainer Video
DEXTER EDWARD – WICKETS
Explainer Video
3 Reasons To Work With Us
Our CEO, Eric, explains why you should choose Explainify
We focus on your objectives
Every video has to deliver on your business objectives. From day one they are at the forefront of the project and we make sure to deliver.
Research & Insights
We research your project to develop the right message that explains what you do and get people to care.
Our Battle-tested process
It doesn't create a lot more work for you.
Cut through complex topics with animated explainer videos
When you only have a few moments to capture a customer's attention, getting your message across means everything. Don't leave that valuable task to words. A well-designed explainer video can clearly get your message across in a matter of seconds. Plus, it does it all in an entertaining and captivating way. The best explainer videos can transform a complicated message into a simple-to-understand story in less than 90 seconds. When it comes time to design your new video, we've got a proven
Frustration-Free™ Process
that makes it easier than ever before!
Where can you use explainer videos in your company?
Any process that needs to be explained or shared can be done with an animated video. These videos have both captive visuals and a professional voice-over narration. Add in some amazing sound effects and the right background music, it's the perfect recipe to share your story. Most companies start with a brief animated overview explainer video that gives customers the big picture. This video can be used on your website, social media, and other high-visibility areas. That's just the start of what you can do. Your sales and marketing will really skyrocket with custom explainer videos that show how your product works. Or, if you offer services, demonstrate your expertise with a quick 60-second explainer video.
Challenges that you overcome with animated videos
If you've got a complicated solution or process to share, it often takes a lot of time to explain it. If you find yourself repeating the same answers over and over during a sales presentation, it might be time to talk with one of our animated explainer video producers. With a well-produced video, new can take that sales message or product demo and create a visually stunning animation. Plus, walking customers through your product with a story will help it stick in their minds longer. Nothing helps move your lead generation and marketing along than having an online explainer video that does the selling for you. It's a marketing asset you just can't do without.
Benefits of adding an explainer video to your brand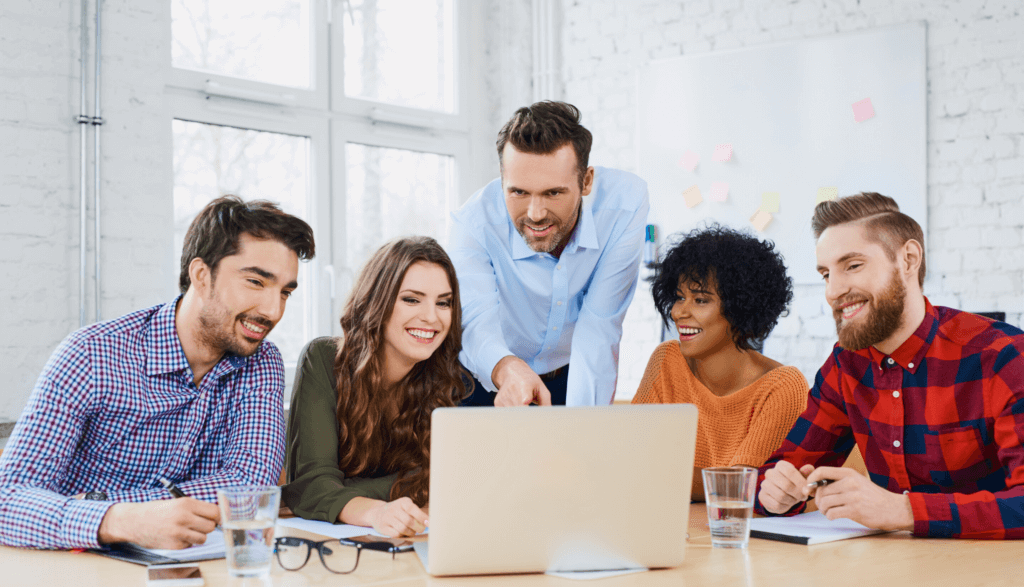 An explainer video is useful just about anywhere. It's been proven with data that having a short animated video on your website can increase the time visitors' eyes are on the page. In fact, studies have shown an increase of more than 80% in conversions when you incorporate animation into your landing pages. When you need that "ah-ha!" moment that grabs the visitor and helps them really understand your offer, an animated video does that heavy lifting for you.
"I'm not a technology savvy person, but the workflow streams were easy to use and helped keep the lines of communication open, which was important to me as I was traveling on business most of the time that we were working on this project."

Barbara Rook
Sr. Marketer, Tyson Foods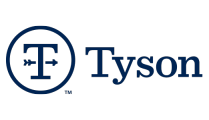 Start Building Your Explainer Video Strategy
Let us answer your questions, learn what you want to achieve, and create a gameplan for success in 30 minutes or less so you know whether we're the right team for you, alongside an approximate timeline and budget that matches your needs.