Content Roundup – Marketing Myths Edition
Remember the 90's movie where Sinbad played a genie?
No you don't. Because it never existed!
Here's the thing: In a world where 211 million pieces of content are created every minute, some of the information we get is bound to be wrong. And, as hard as we try to check our facts and do our homework, we can end up internalizing that bad intel.
This is true even for marketers. You know how it goes: A member of your team quotes a stat about video or email or some new social channel. Then, you read it on one of your favorite marketing blogs. And hear it again on a podcast. All of a sudden, that stat becomes gospel.
Most of this information is totally valid and should inform your marketing strategy. But every once in a while, when you poke at a stat or a best practice, it deflates. You find the original research and discover that the stat was taken out of context, or you find that the "best practice" really only works in specific situations.
What's a marketer to believe?
In this week's roundup, we're coming at you with some truth. 5 articles that bust a combined 44 digital marketing myths. The Matrix had better watch out; you're about to wake up.
Ahhh… the dream of "smarketing": Your sales and marketing teams so tightly aligned that they become one word. It's a goal that should always be at the top of your organization's initiatives. But as Kuno Creative shows us, your sales and marketing staff have to get over their misplaced distrust of one another for smarketing to work.
---
Whenever something becomes a marketing buzzword, it's bound to attract a ton of shit information. So it should come as no surprise that a mountain of terrible advice has risen around the concept of brand storytelling. In this article, we bust three of the most popular – and limiting – brand storytelling myths you might be holding onto.
---
Email's simple, right? You write it, you send it, and BOOM. You did email marketing. Except not quite. In this gorgeous infographic, the Email Monks fight back against our inbox ignorance.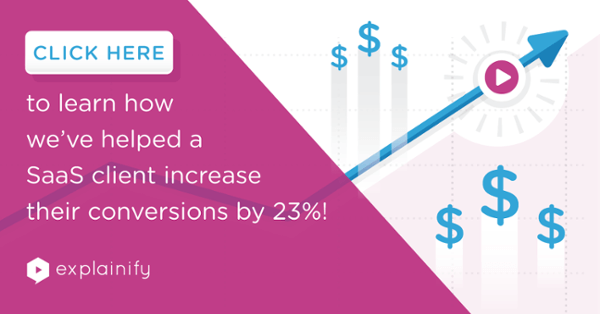 ---
One of the big questions in 2017 will be, Is content still king? We think so, but to stand a chance of succeeding in this humongous content bubble, you've got to know what's up. And more than any other topic of conversation, content is rife with misconceptions – most of them intended to keep you from succeeding. Let's blow those to oblivion and free you up to dominate this year!
---
Remember the movie Se7en, with Brad Pitt and Morgan Freeman? Well, hopefully your social media strategy is nothing like that movie – but odds are, you're committing at least one of these seven deadly social sins. Repent!
You Really Can't Afford to Commit These 7 Social Media Sins Anymore (Simply Measured)
---
So now that you've separated fact from fiction, get out there and do things right! And who knows, maybe you'll become a legend like Hercules while you do it.

May 23, 2023
Business has undergone some vast changes in the past 30 years; the Internet itself changed how we...